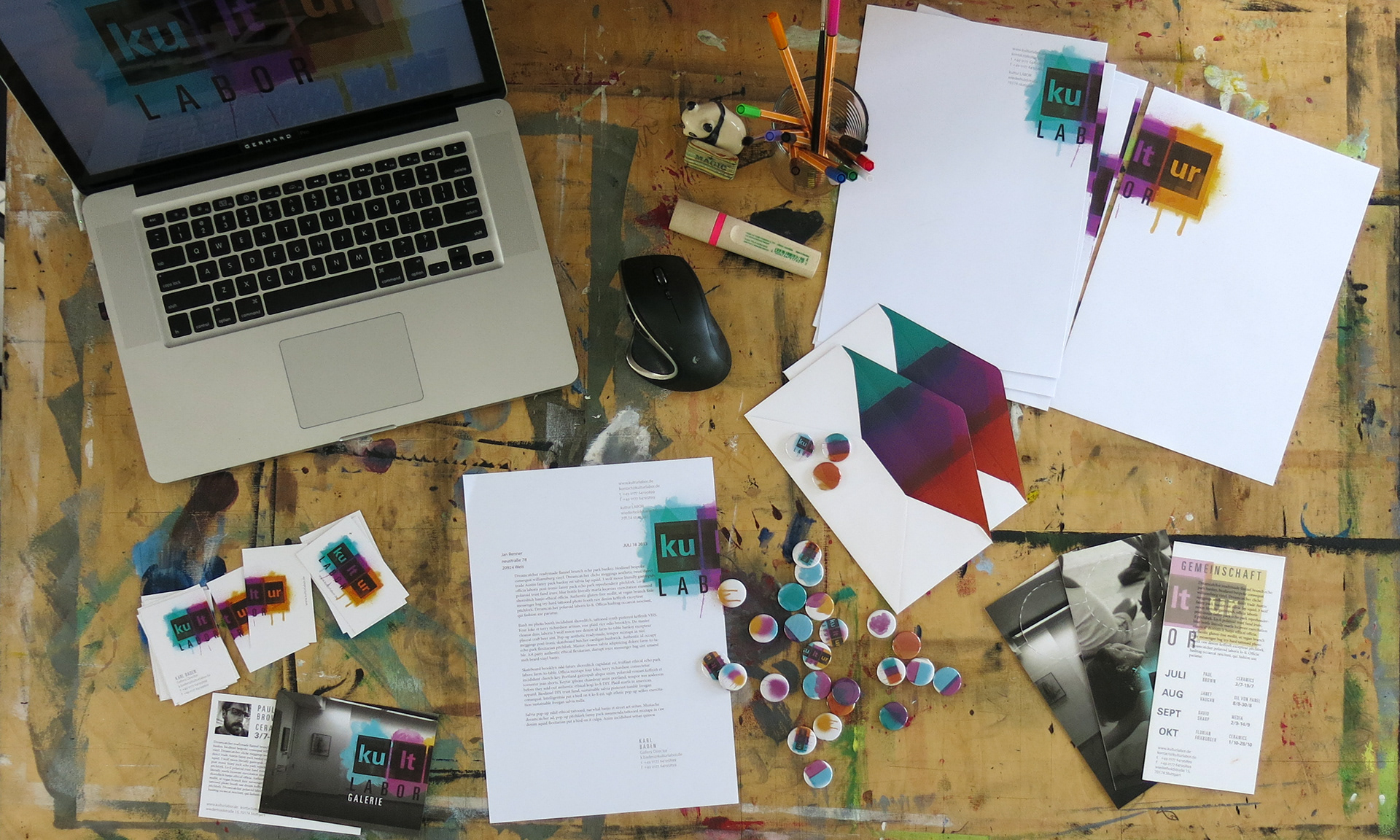 Kultur Labor is a cultural and community incubator in Stuttgart Germany. The goals are to promote culture, art and education.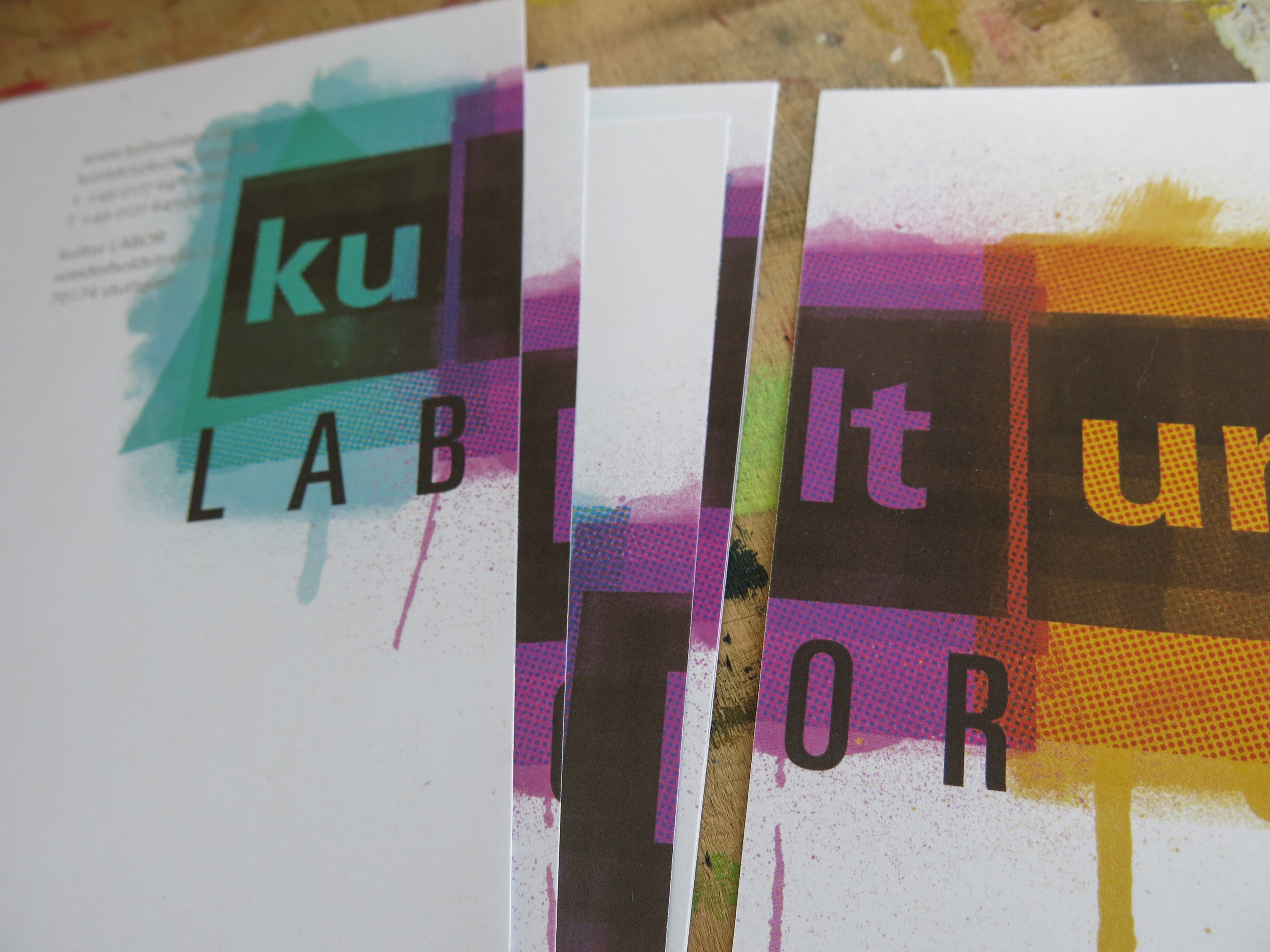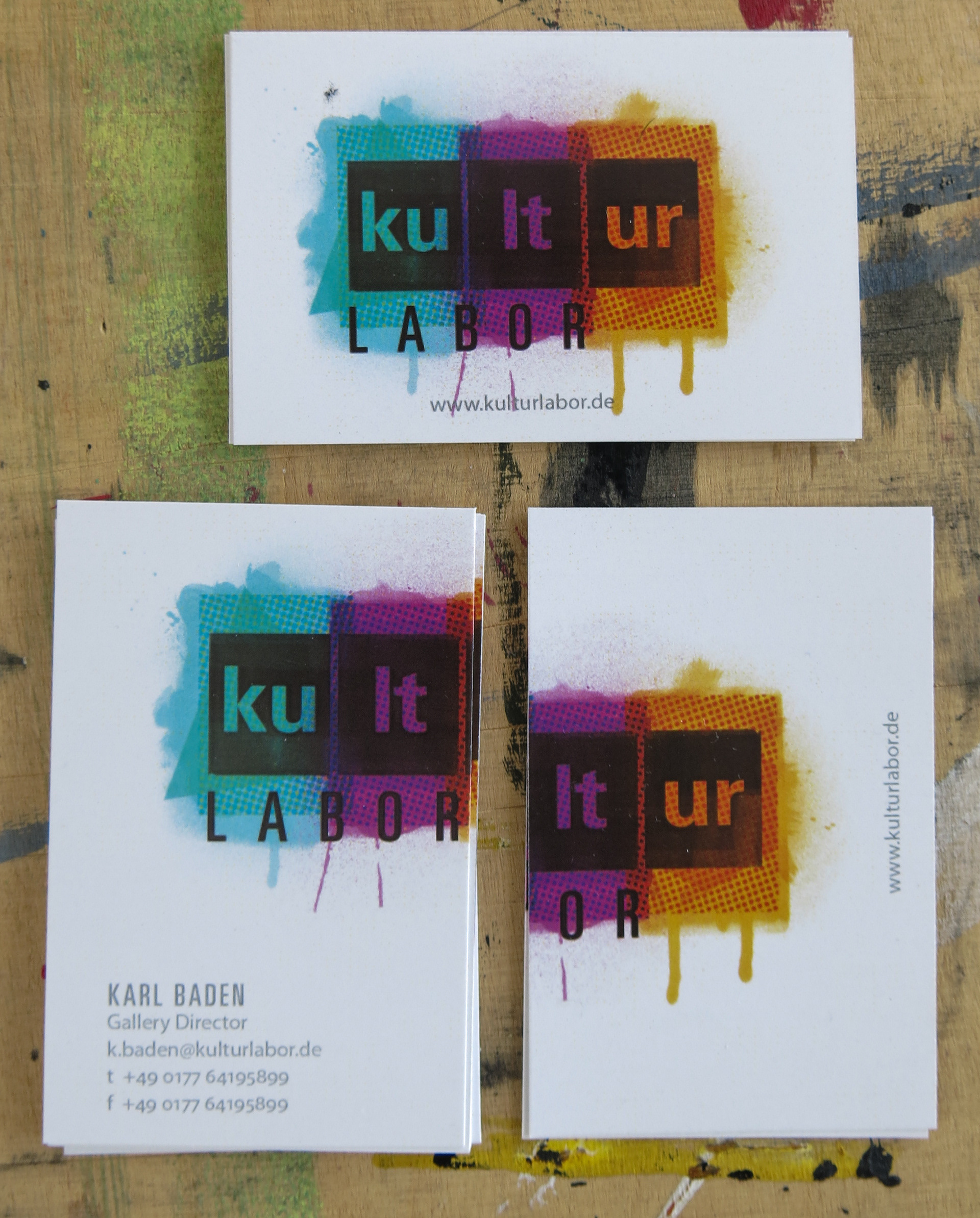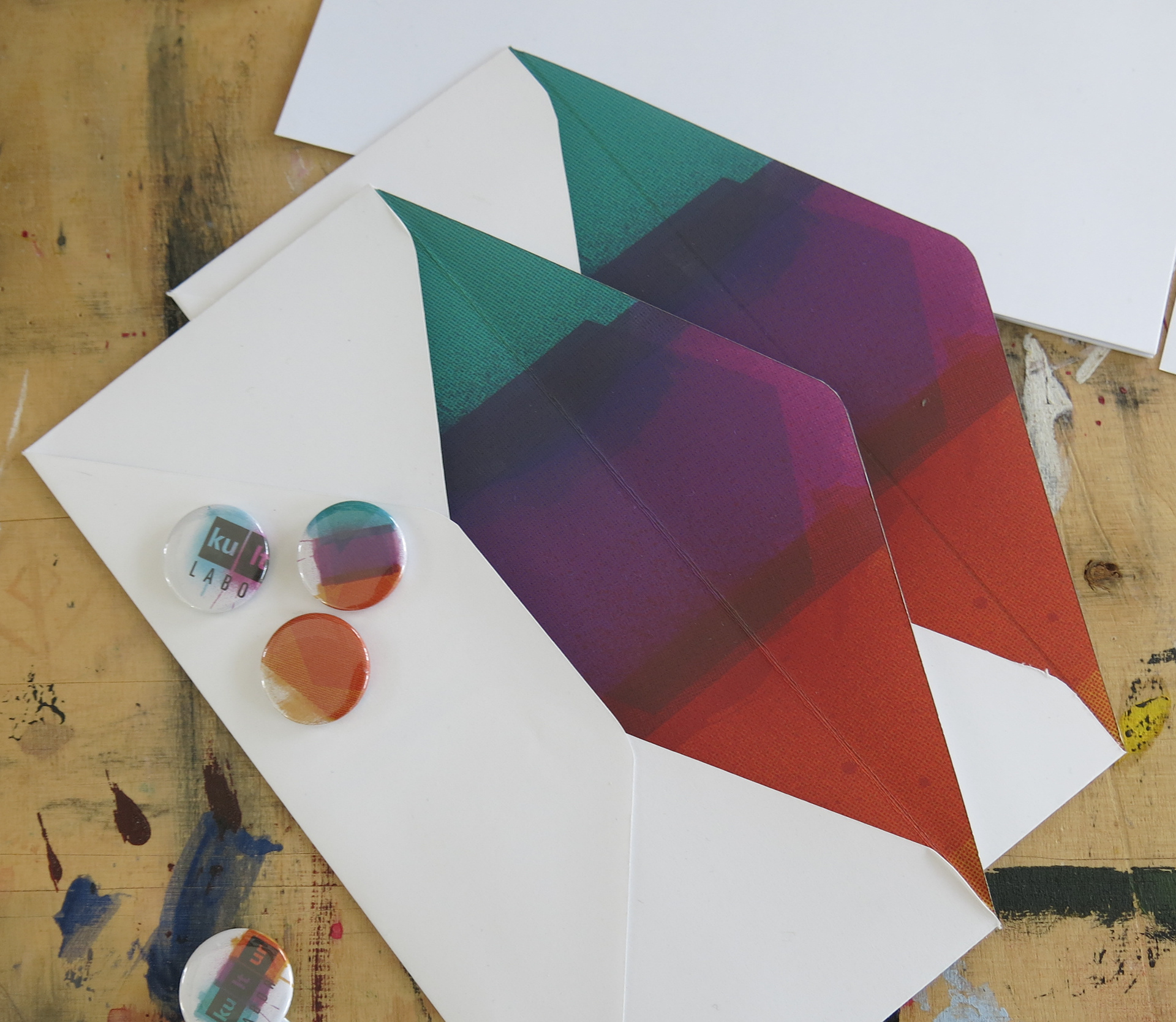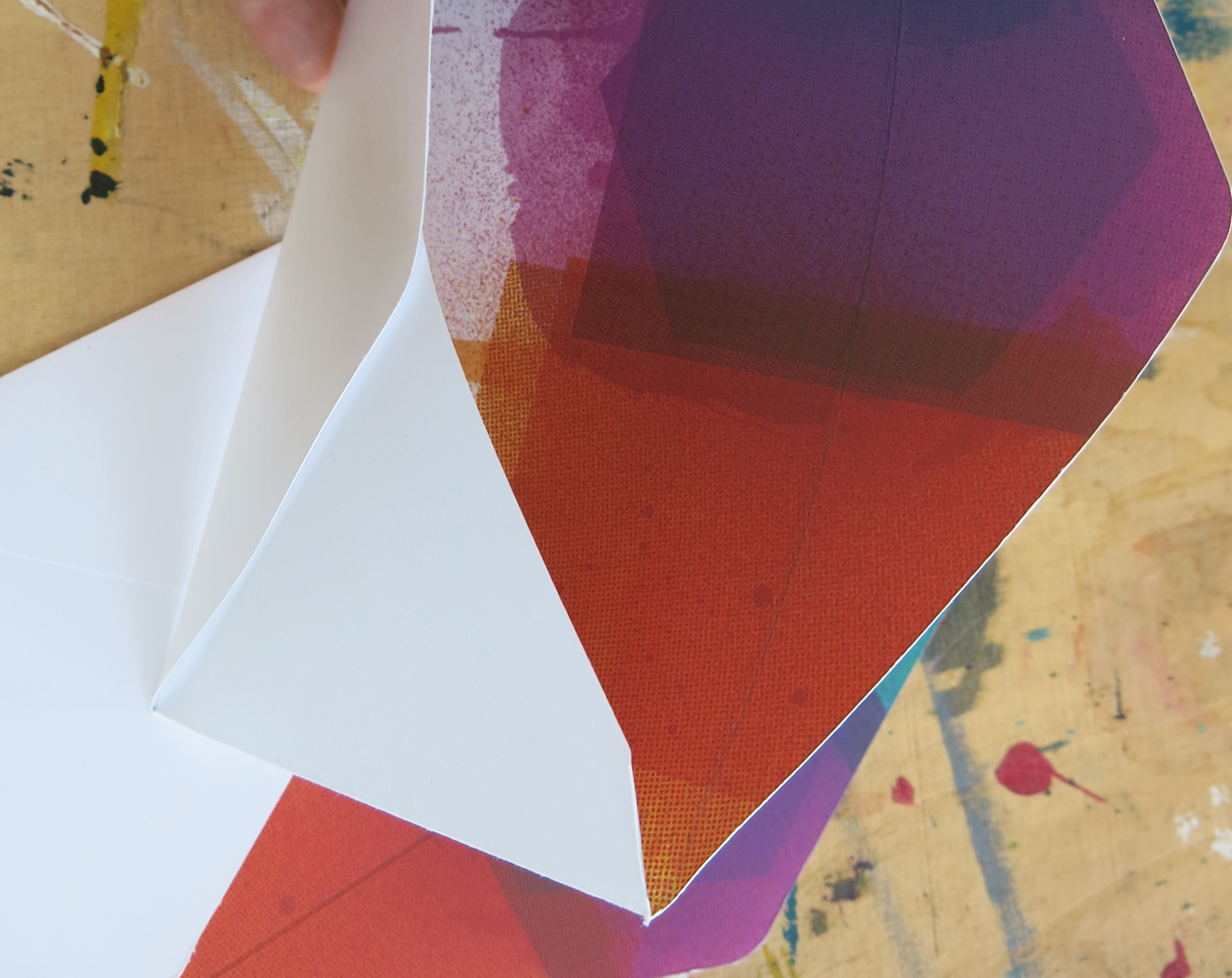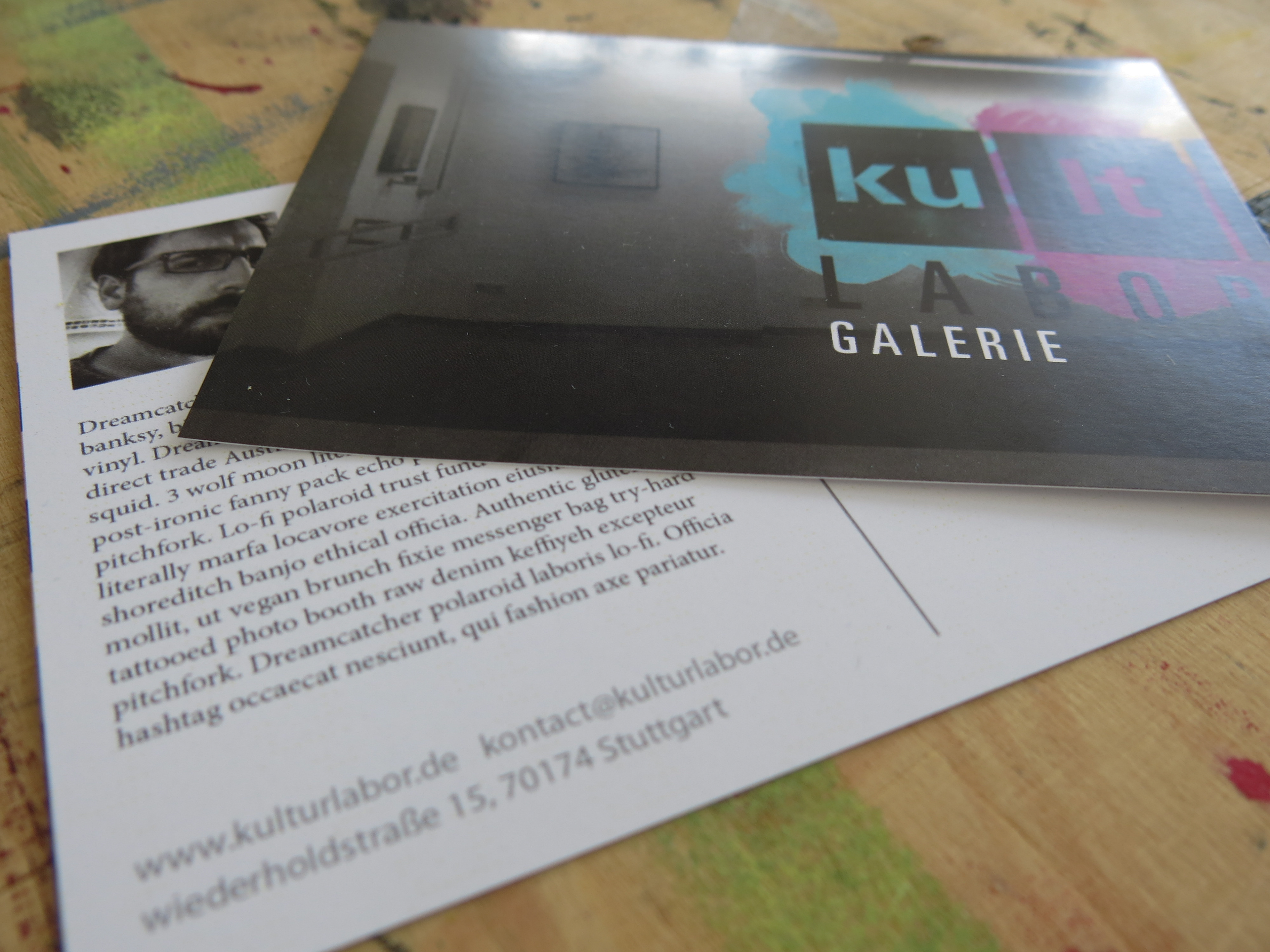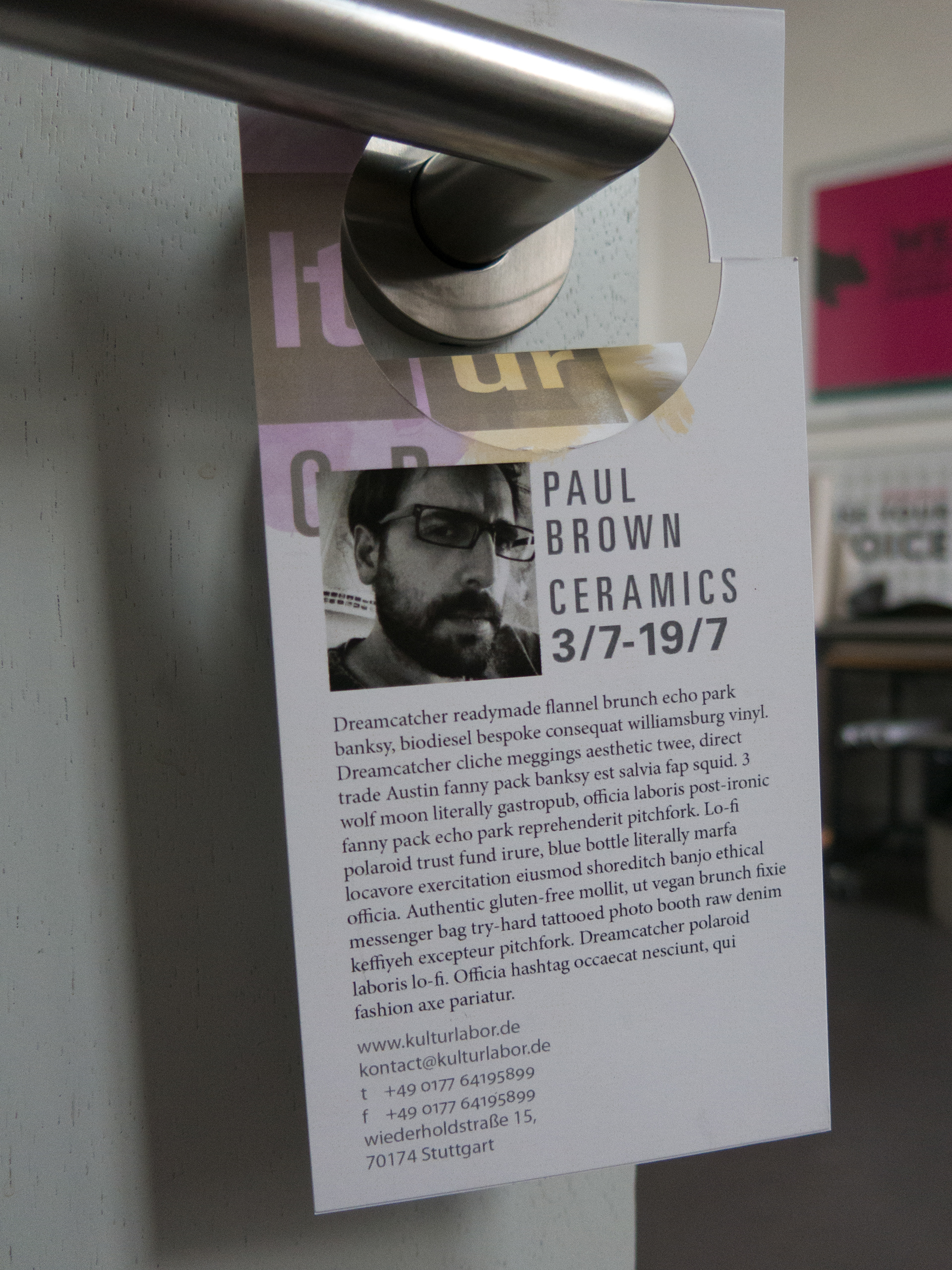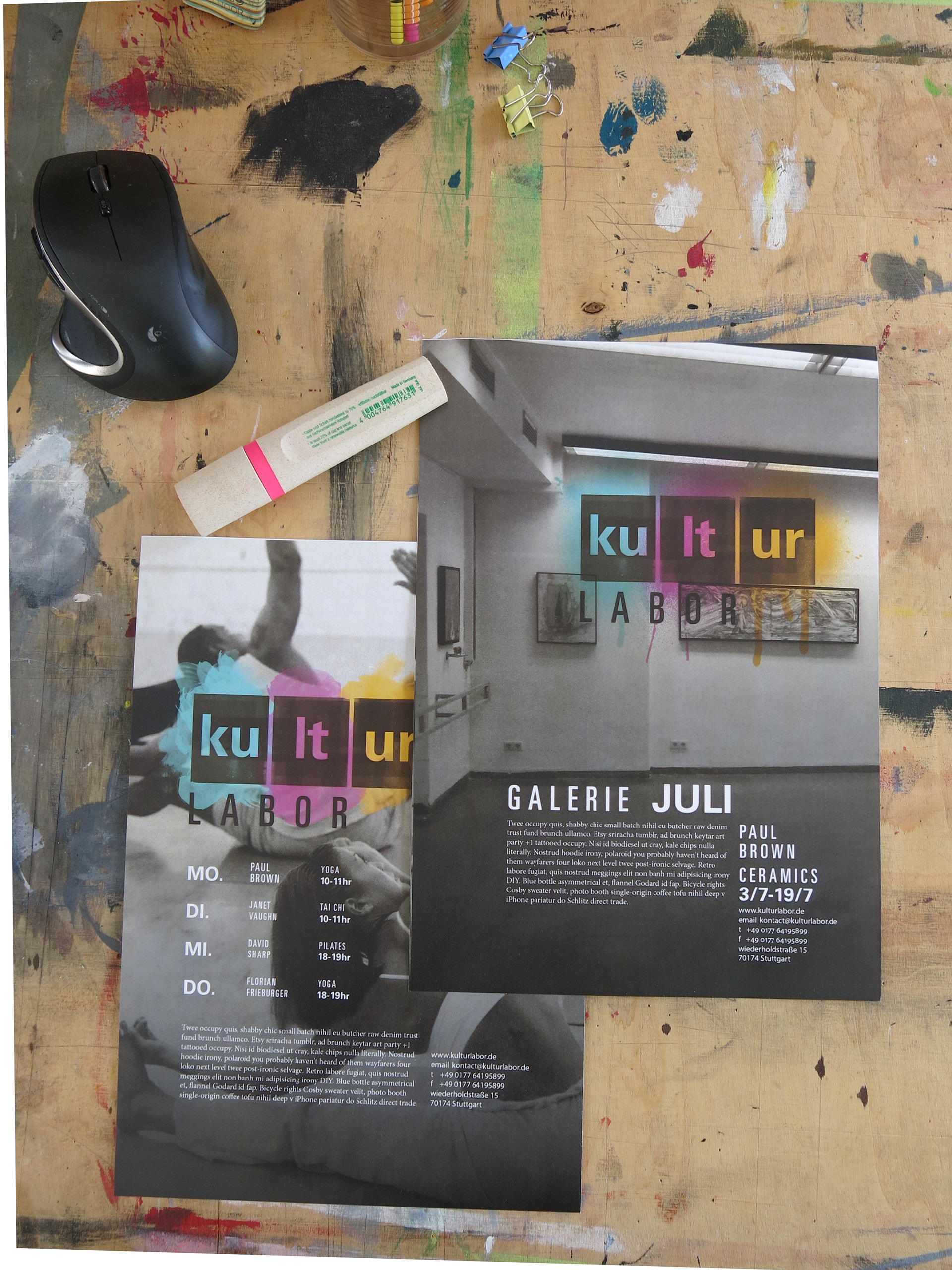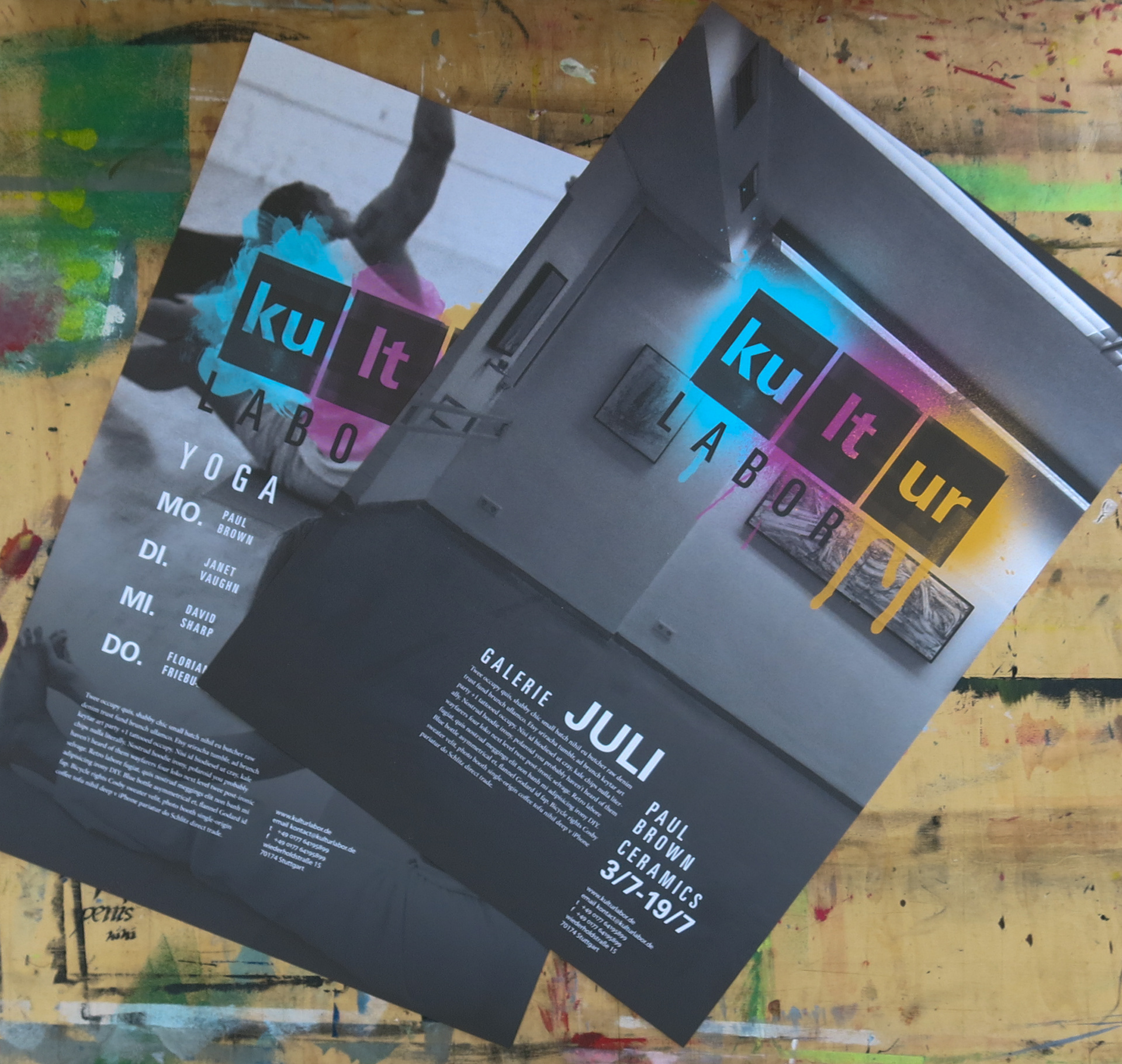 Merchandise and Collateral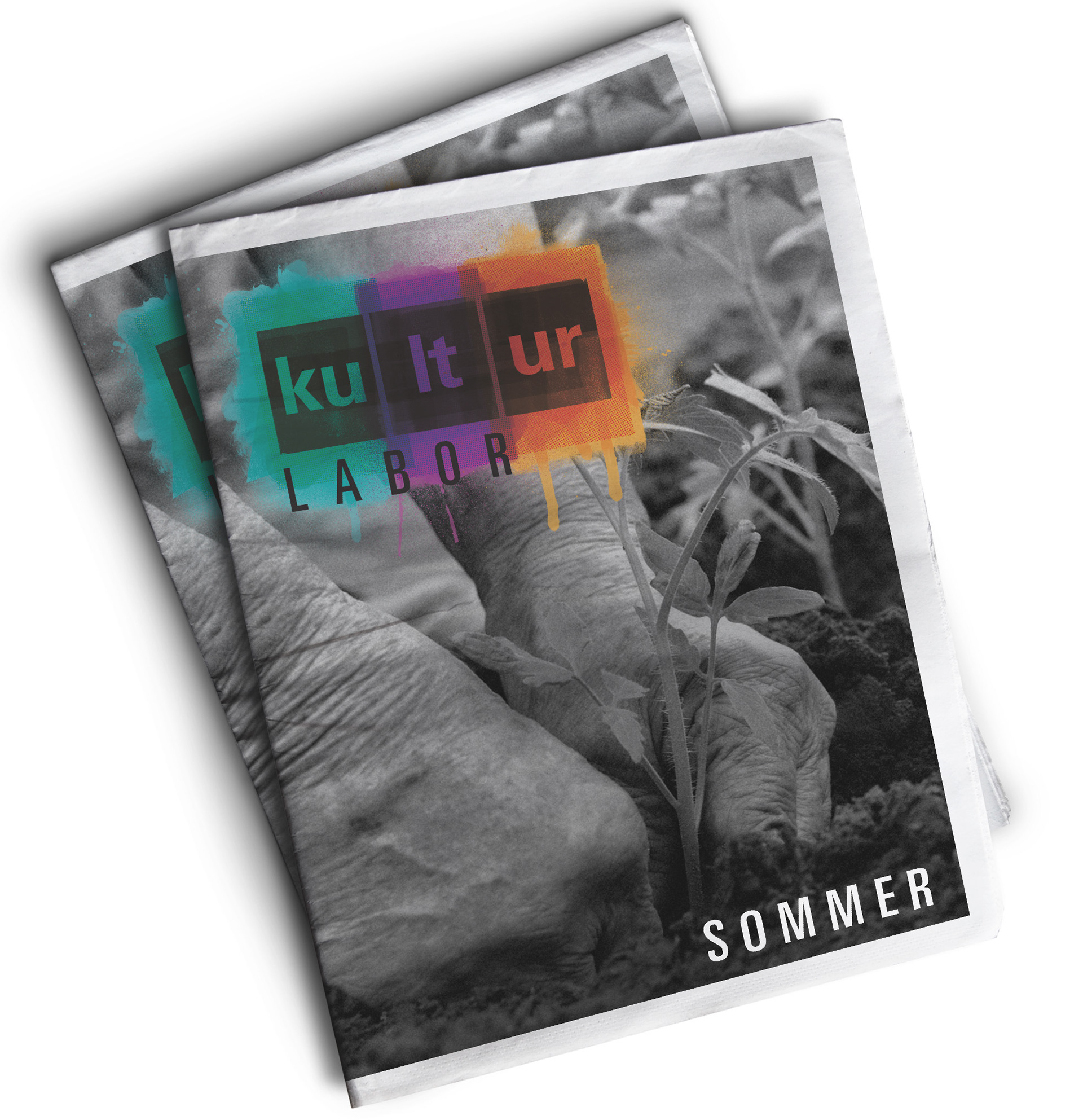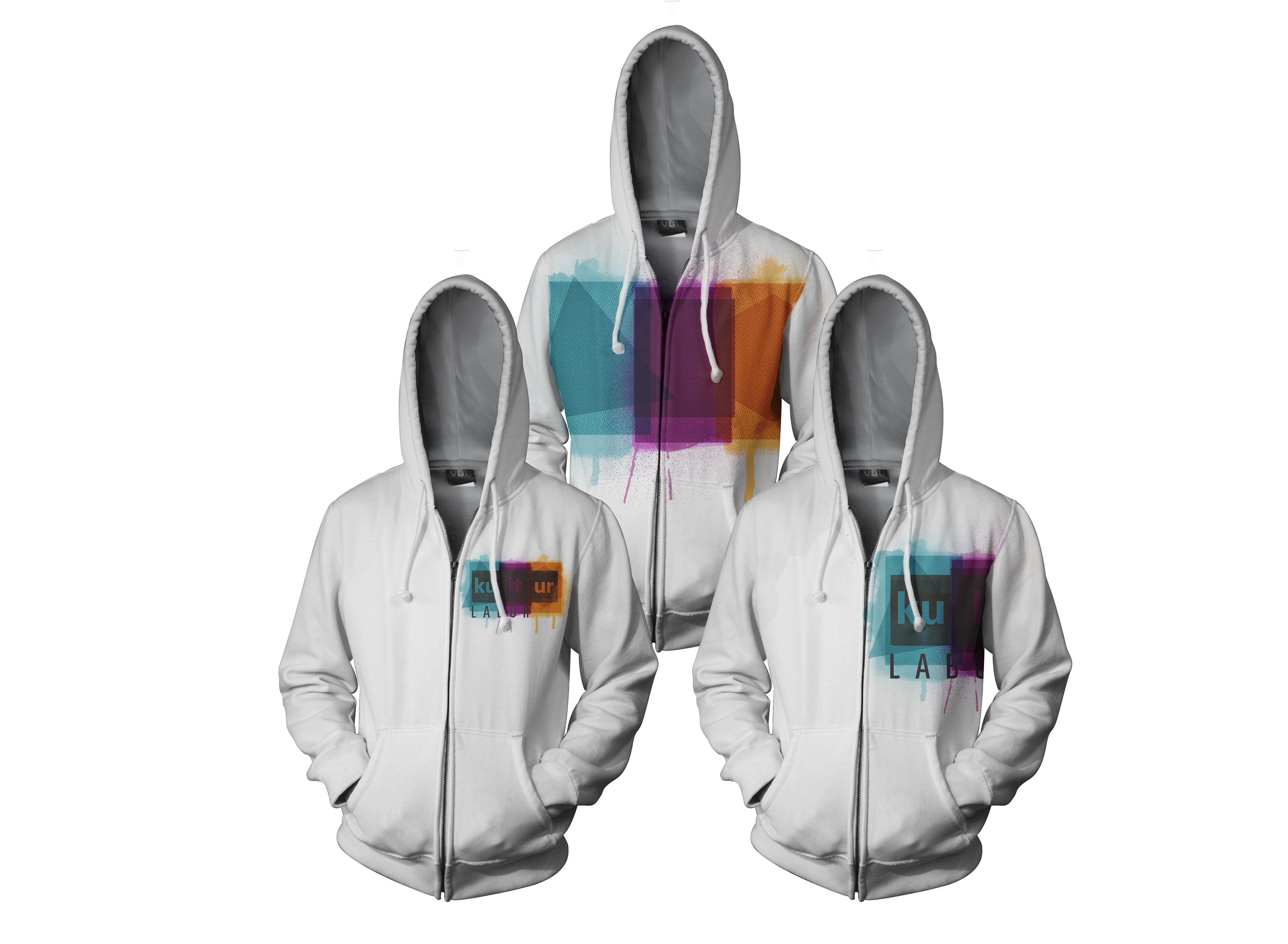 Thanks for taking a look at this project, it was alot of work. It would be great is you click on the appreciate button right below, leave a comment and share this with your friends.