So we had to do some packaging and branding and this would be based on solving a problem that we had to isolate from someone we knew. I choose a classmate Eric and figured he could eat more veg. So after running though a possible solutions I settled on flavored dinnerware.  I know creating something that is designed to be thrown away isn't responsible but it was that problem that made me think harder. The solution to two parts of the problem was already solved really, I would base my product on vorn based bioplastic. The same reason it degrade would also be the flavor delivery system.
I first went and sketched up some packaging forms and product names. I did a fe iterations of the package design as you can see below(no sorry didn't photograph the whole process just the highlights) it was hard to com up with the name but as I was writing up a description of the product the name came to me.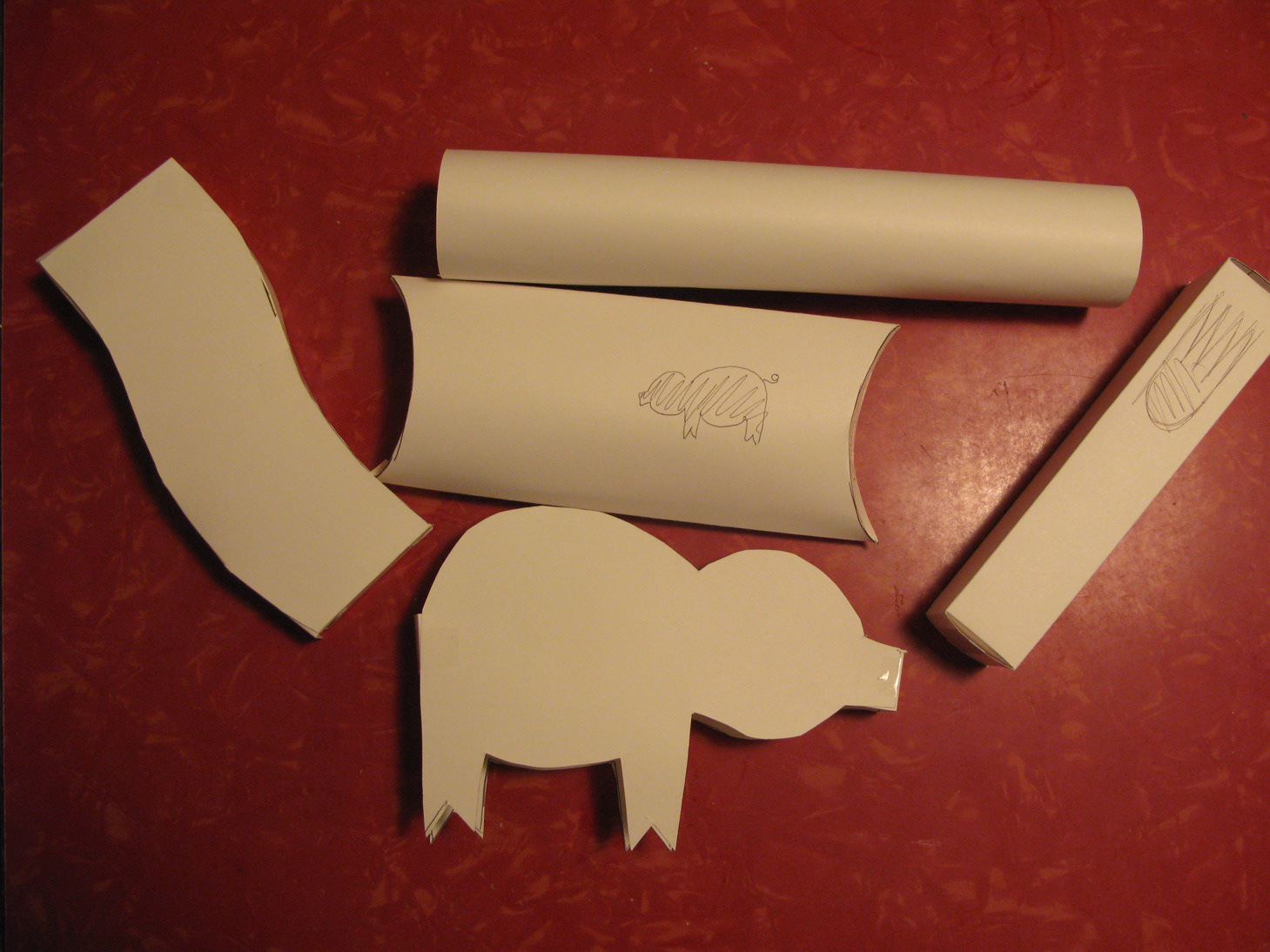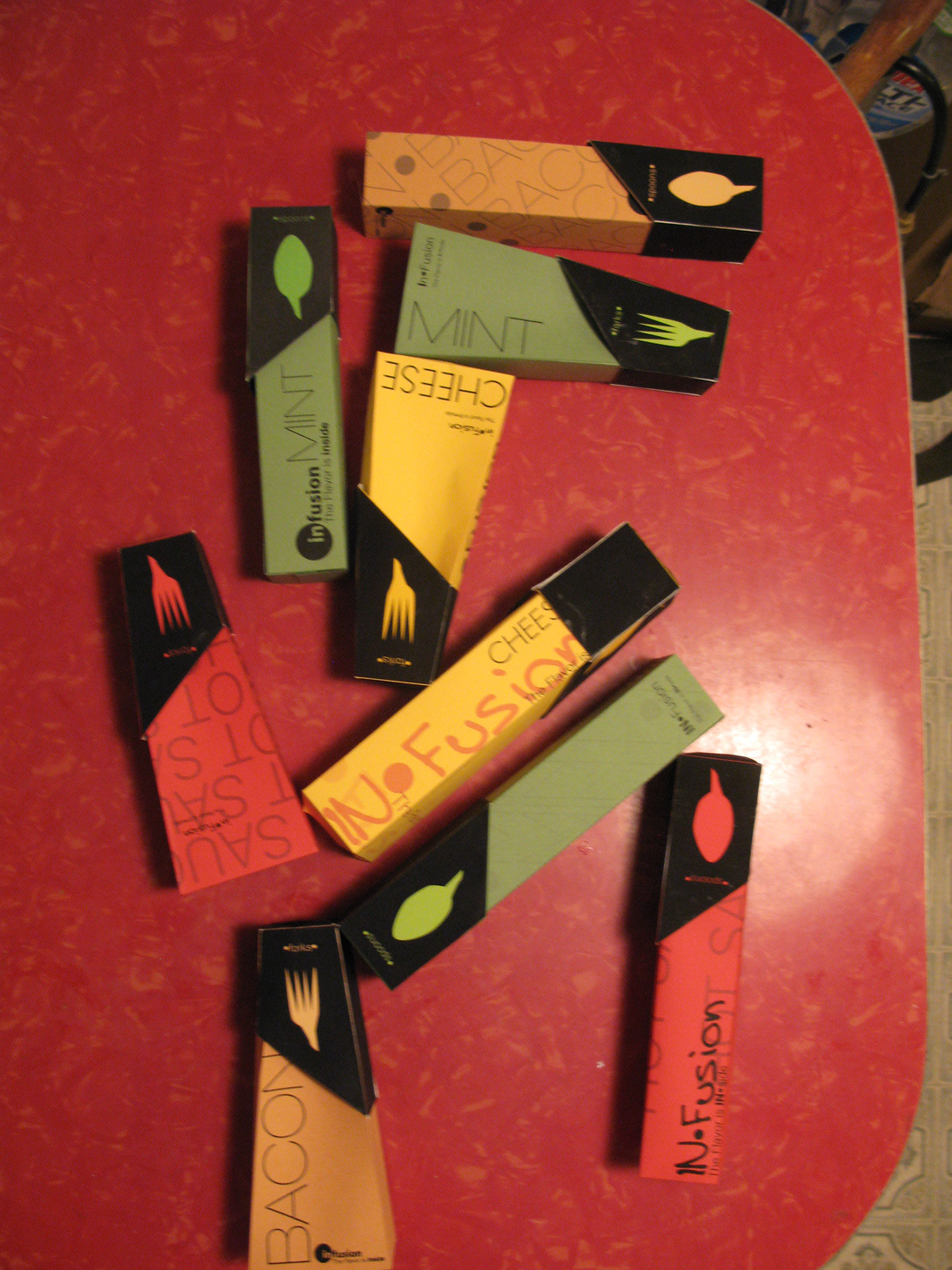 So here is the final line up. I mad a total of 16 packages and I'm pleased with the results the finished product looks great. I will in the future just make a few less I think. I used Canson for the packaging and just printed right on it. The texture came through well and really improved the look and feel of the final product as well as saved me on ink.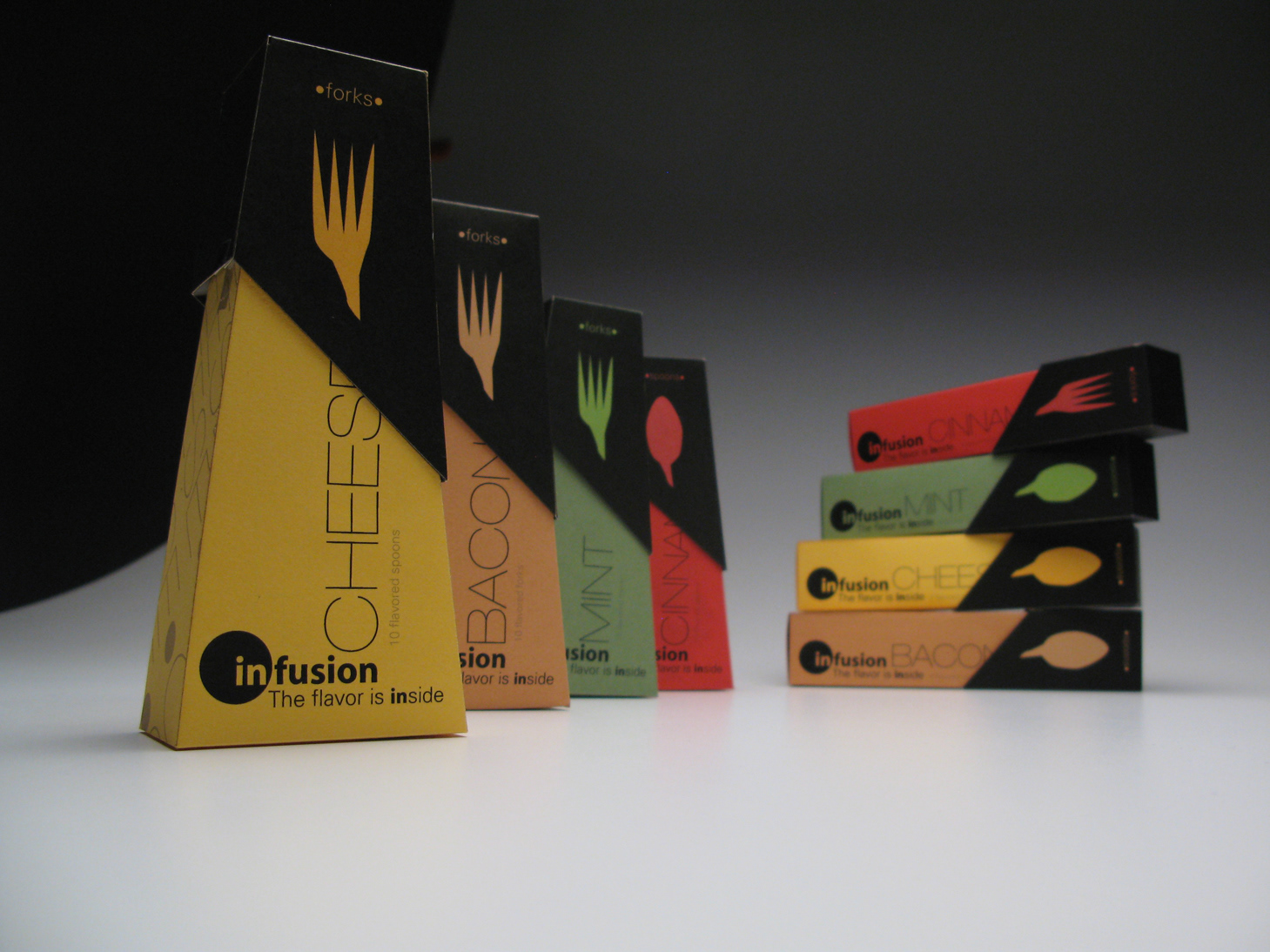 And I figured why not take some shots of it in the supermarket so sleep deprived and looking like a deranged person I walked in in the middle of the night with a box under my arm. I was surprised no one asked me why I was emptying a shelf and no one asked about the box. In the end I got some alright shots.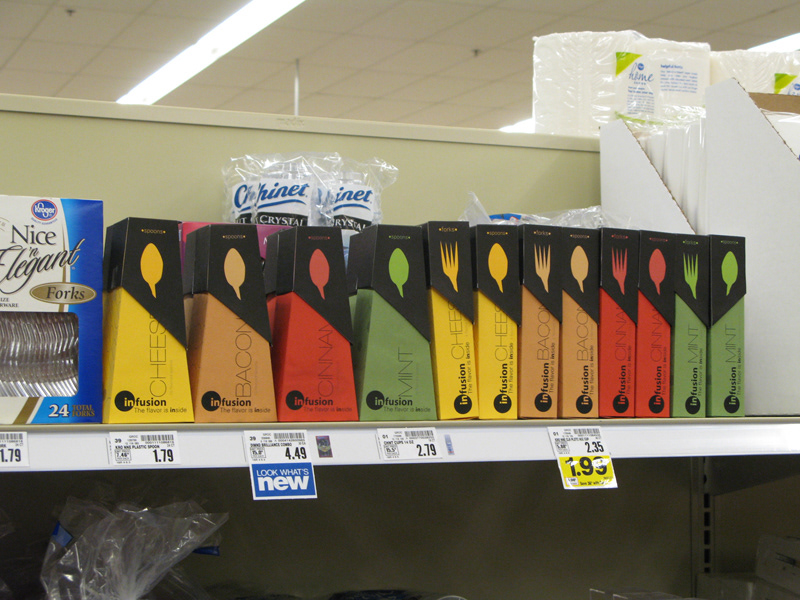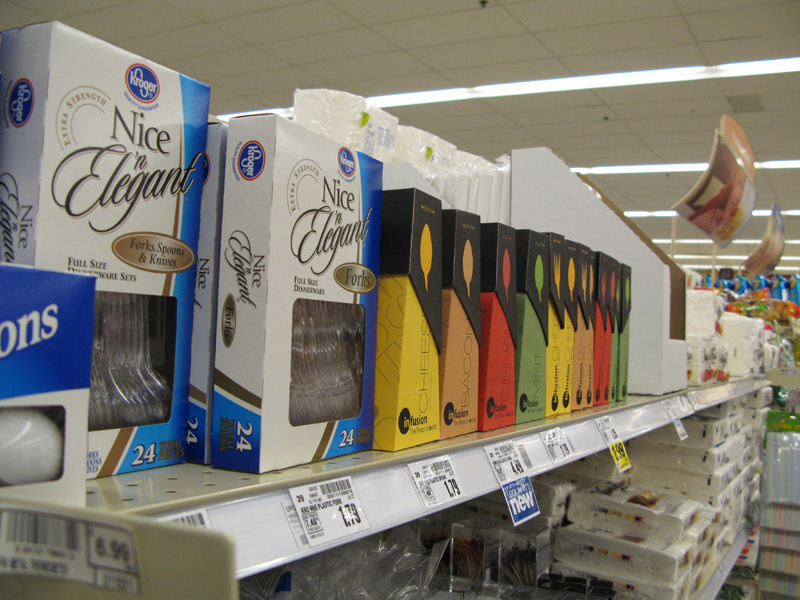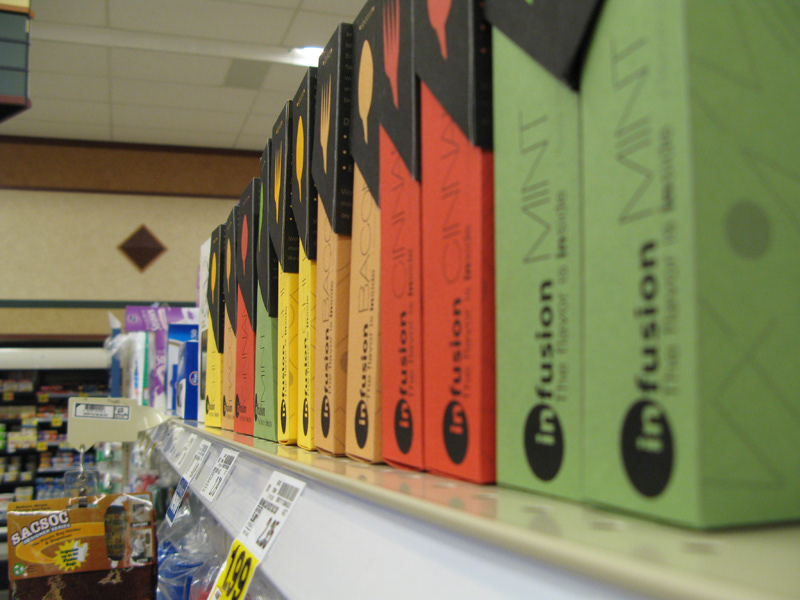 I also had to create an information poster to go along with it. I printed it on canson as I had the rest of the packaging.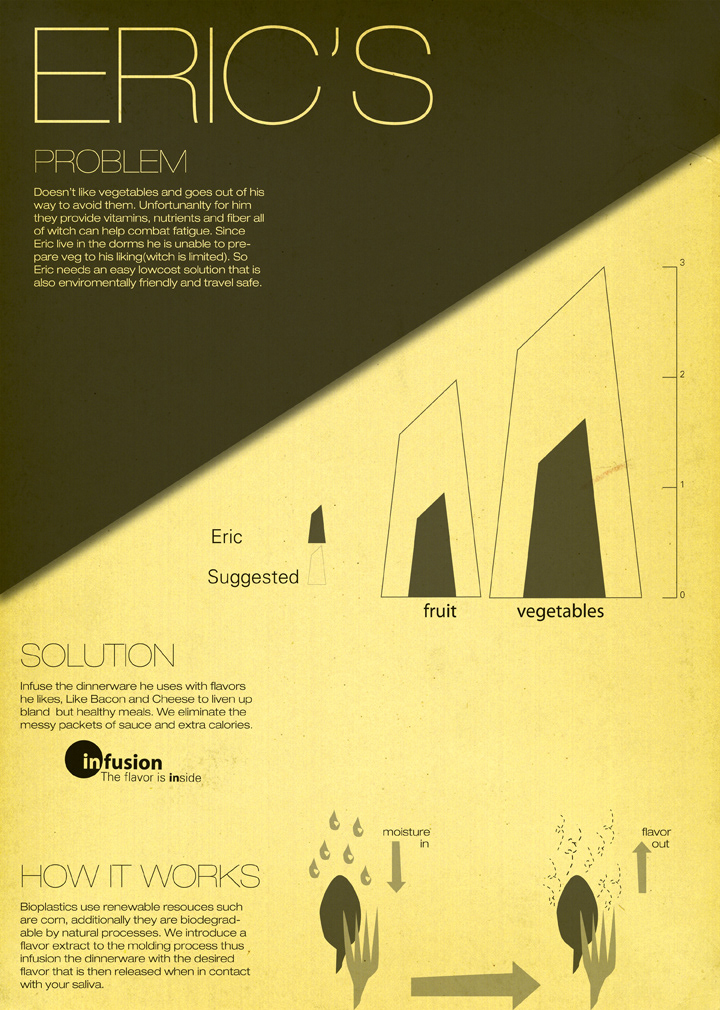 And why not make a little ad to go along with this project? So I made one.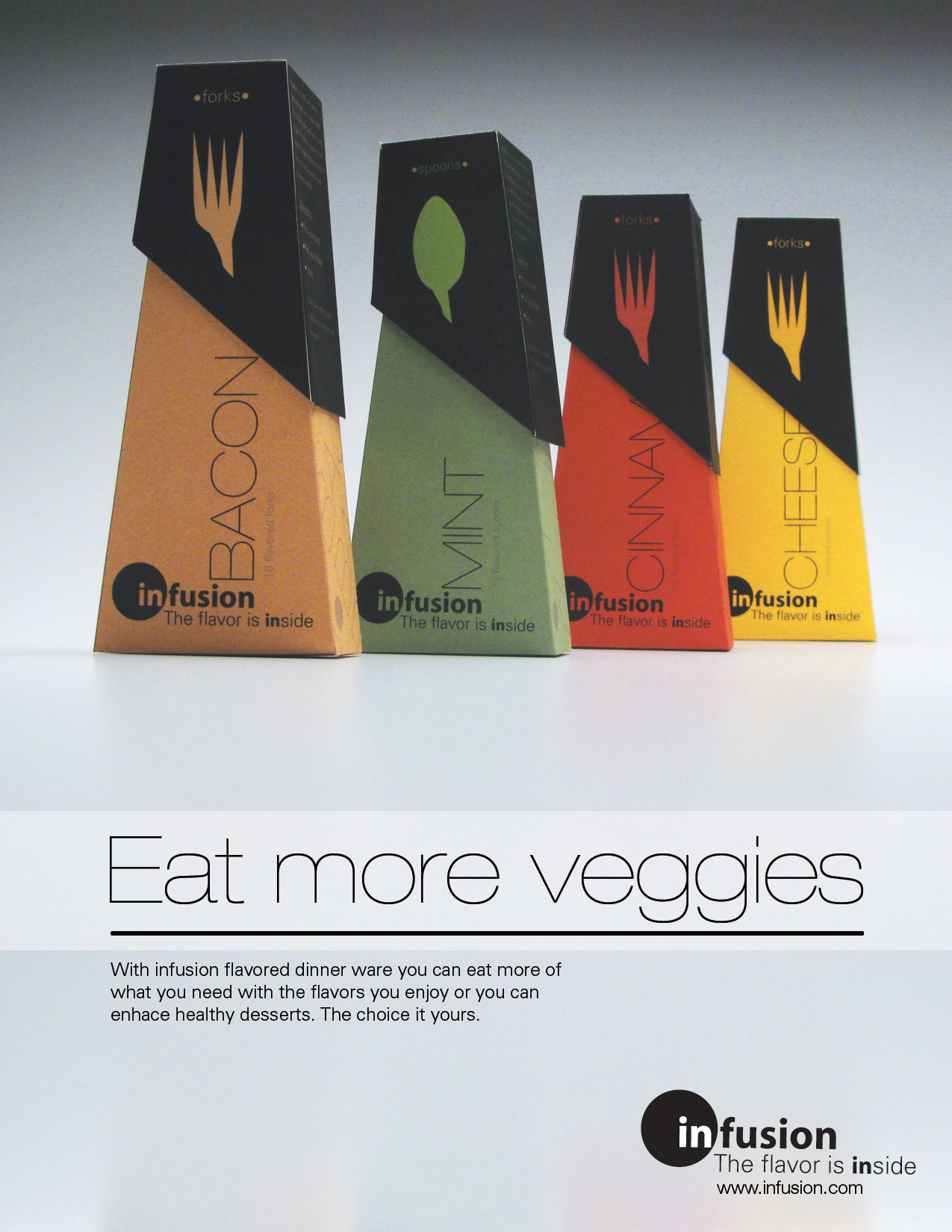 Hey this was one of my favortie projects, I hope you appreciated it as well. Be sure to follow or comment!