In the summer of 2011 I had the opportunity to goto Two Rivers Wis, and do a week long workshop in the
Hamiltion Wood Type Museum
. I already had extensive experiance with printing and letter press but little could prepare me for the wood type wonderland that aweighted me.
I hope you enjoy looking through this sample of work and if you get the chance go to Hamilton, if not at least check out their site 
http://woodtype.org/
 where you can get all sorts of cool Hamilton related things.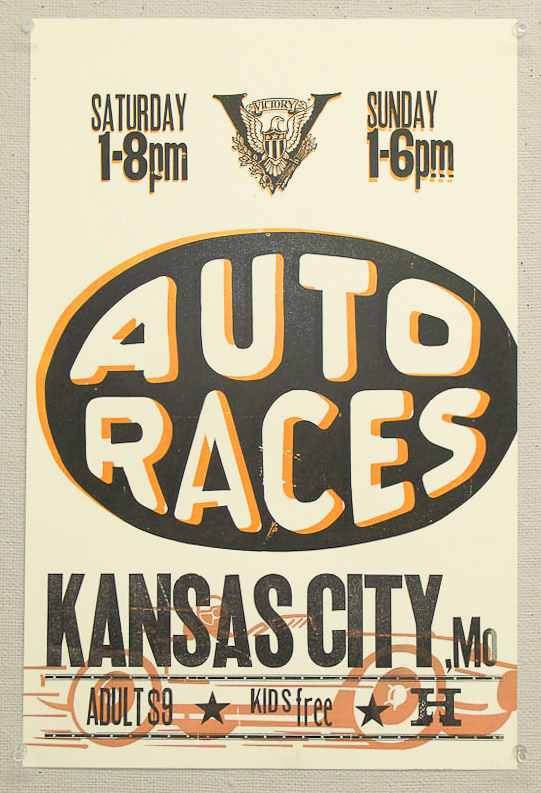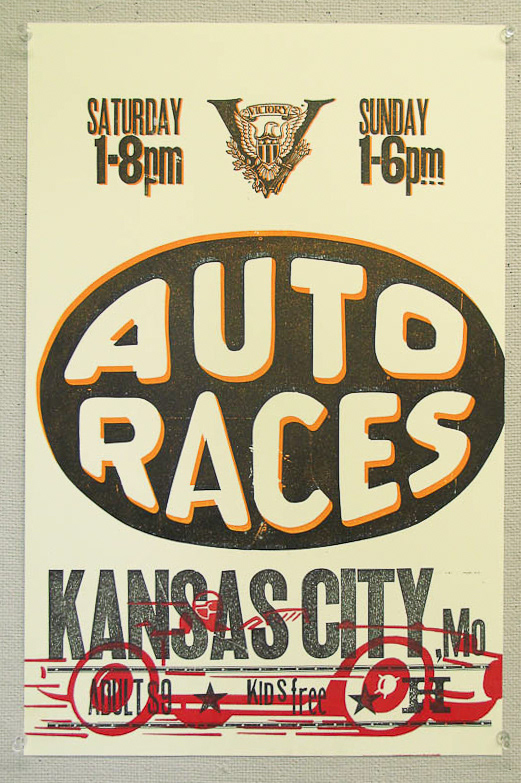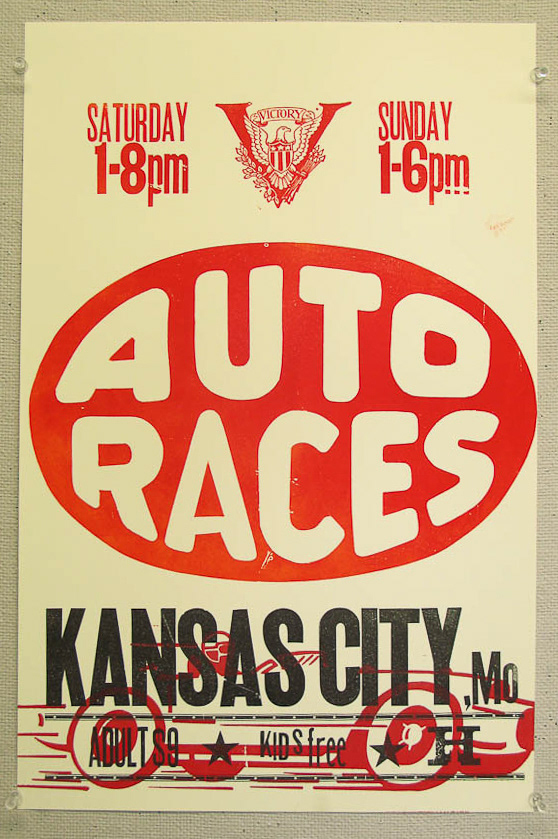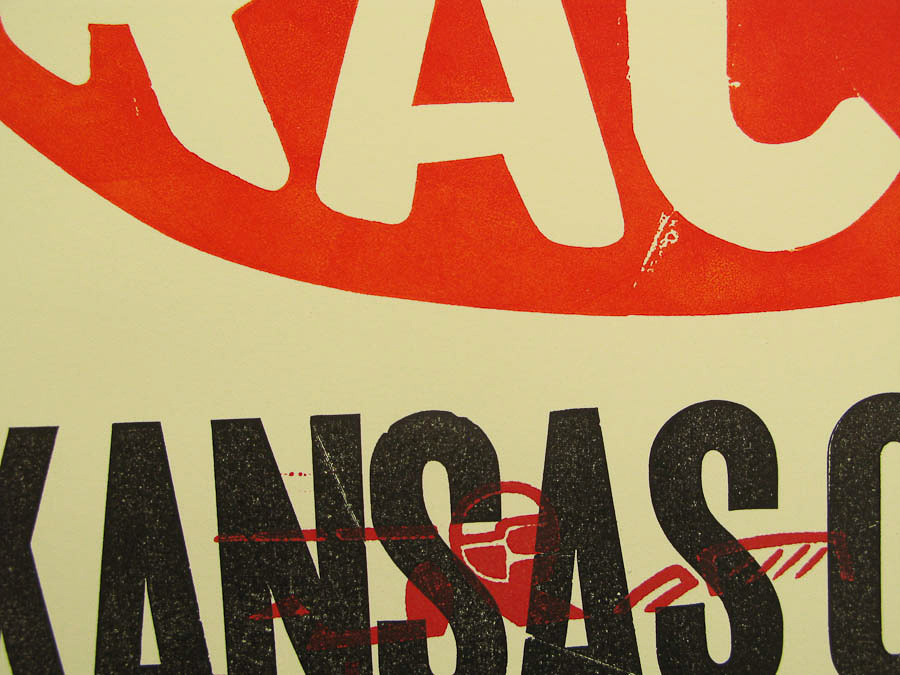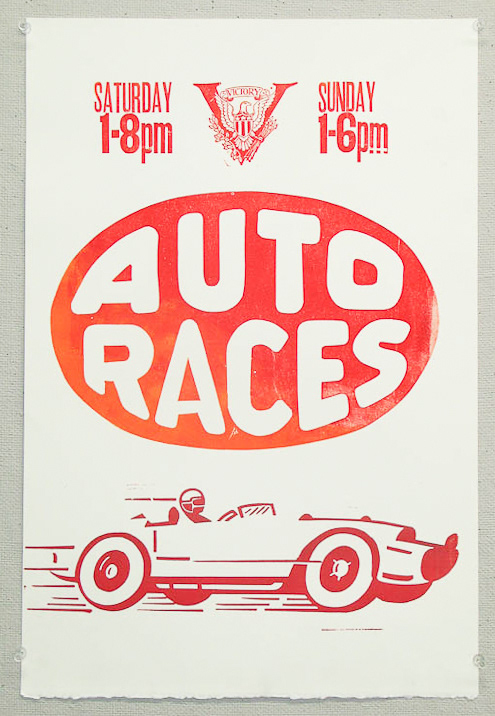 The following pieces were inspired by the logo for the Misfits. I drew the skull and cut the stencil feeehand. The technique involved printing a solid or a background then placing the stencil under the page to be printed for the second color, in this case black. This is called a blind emboss and causes the paper to buckle and raise away from the printing surface.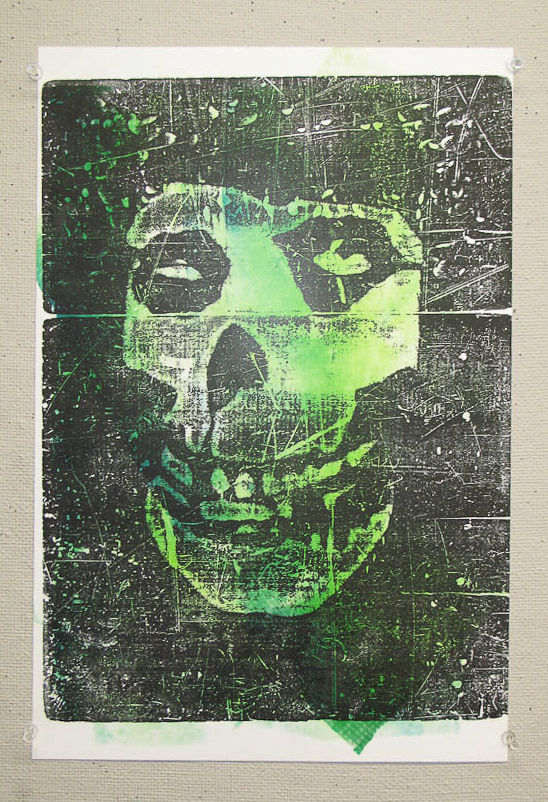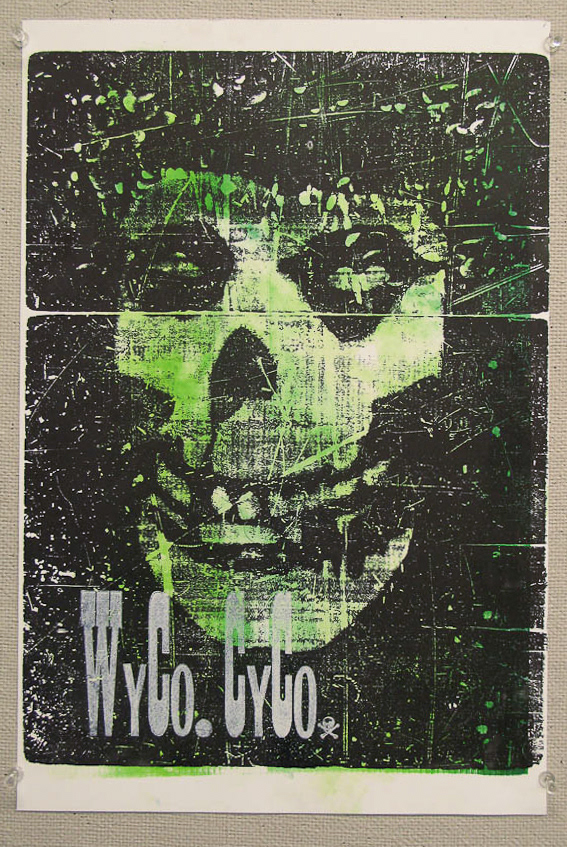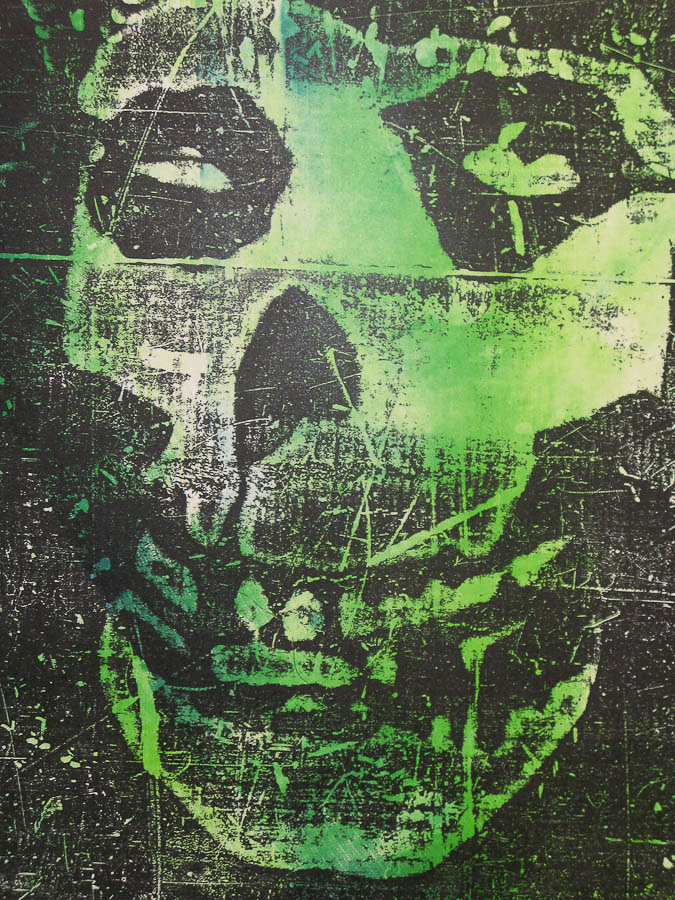 Thanks for taking the time to look at my work, and I hope you liked some of it. As always follow and appreciate!