These are a collection of monoprints I created at the
Hamilton Wood Type Museum
. They go past where I normal work and explore a more artistic examination of the letter forms and application technique of the ink. Please enjoy.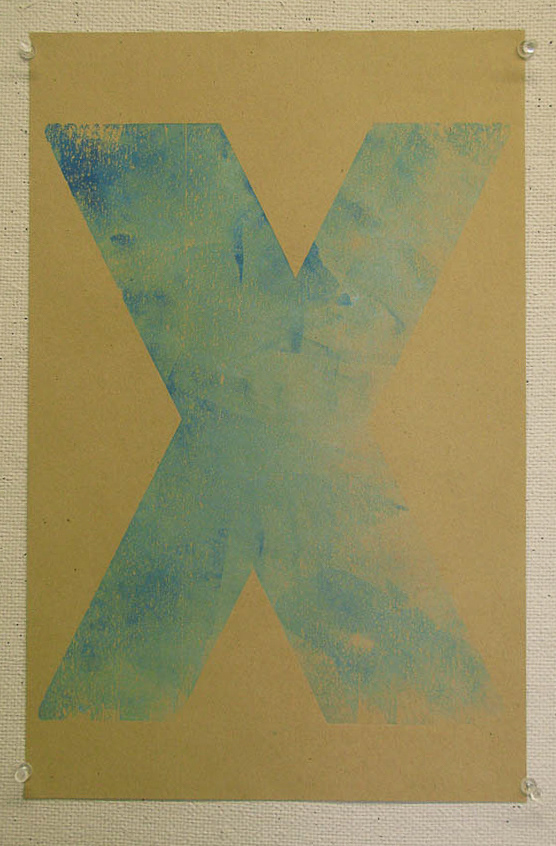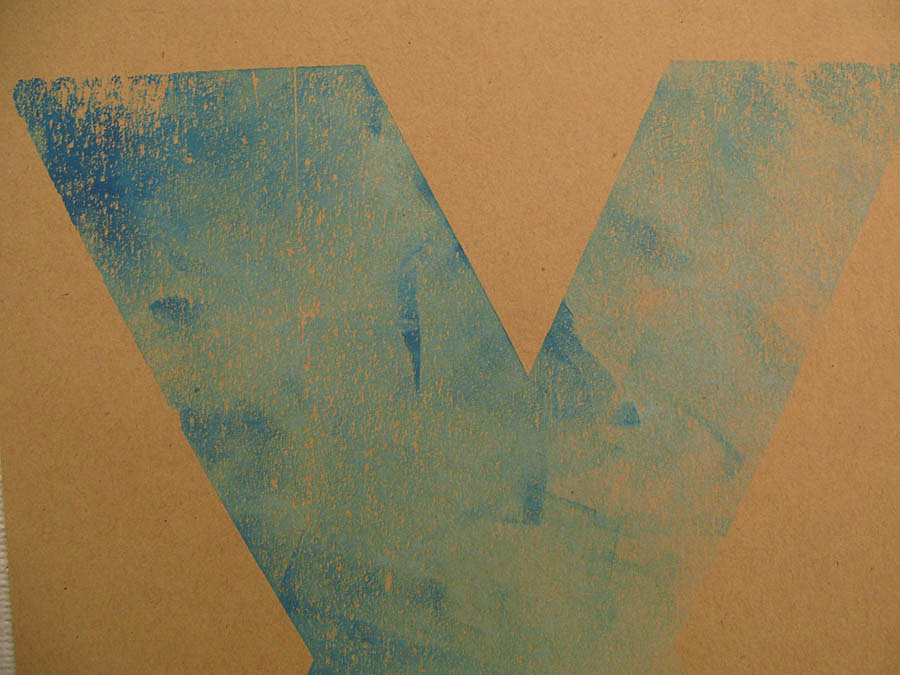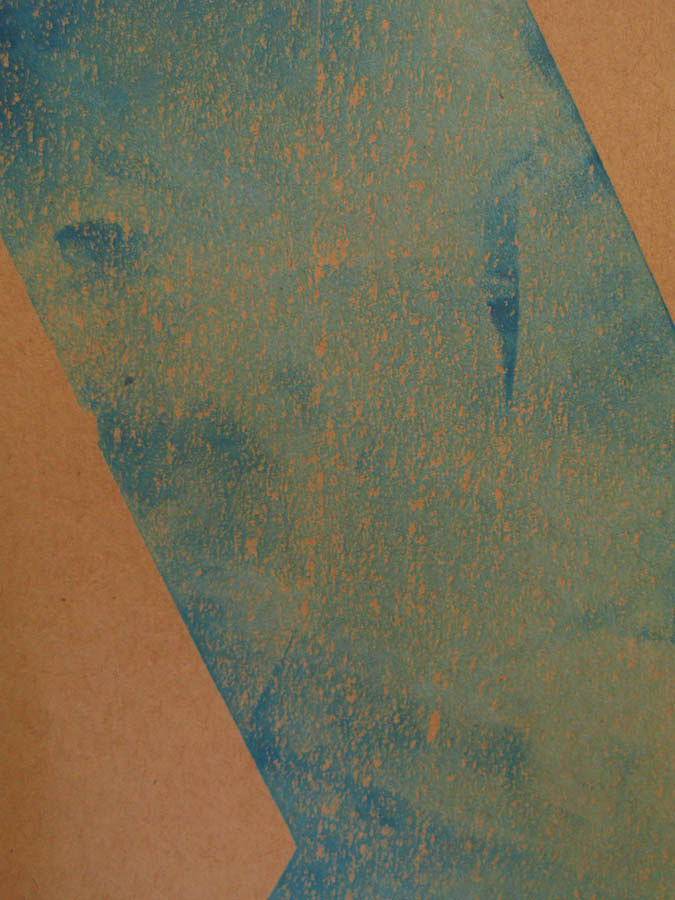 Sometimes we forget that the form can be a window not just a surface. The follwing pieces are executions in that though process. I wanted the color and texture to appear as it would through a window. In this case the window is wonderful X.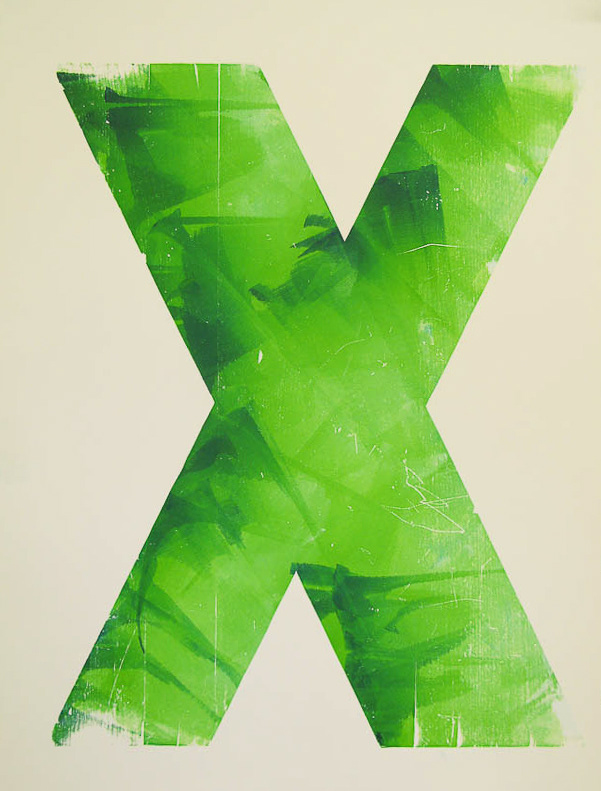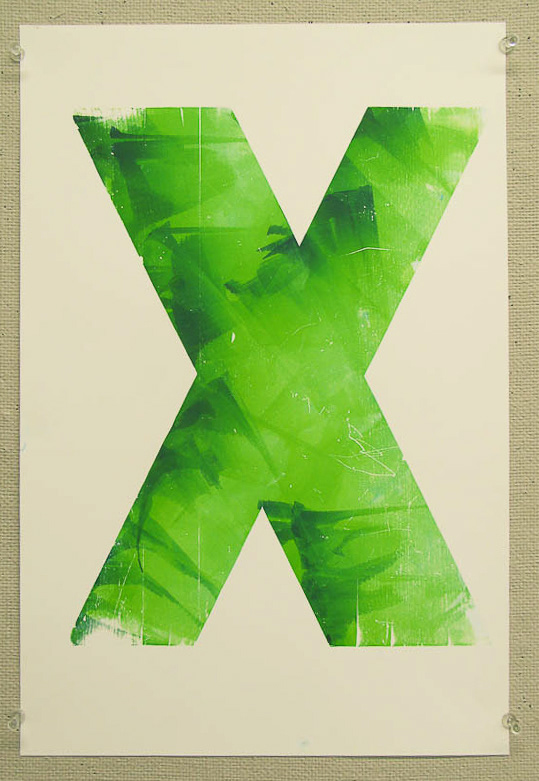 This is an trail at overlay and opacity. I wanted black and I wanted it to be transparent. I tinted the black with magenta.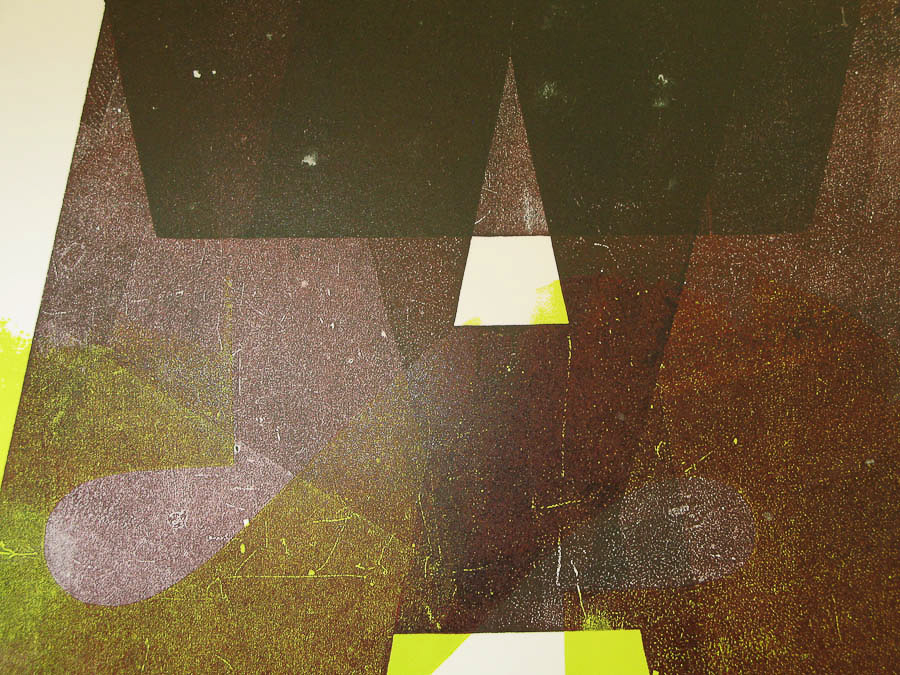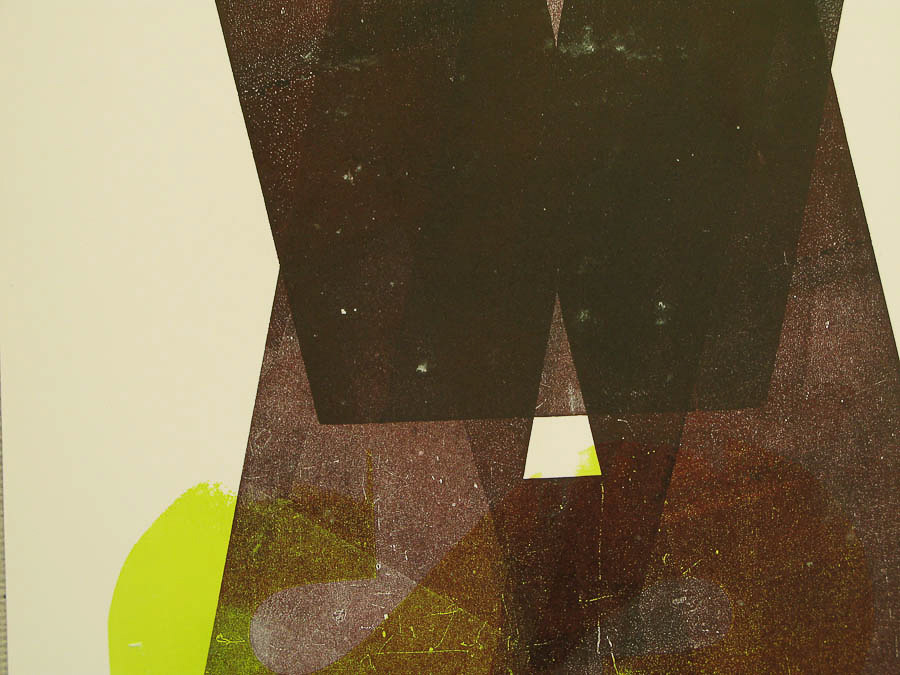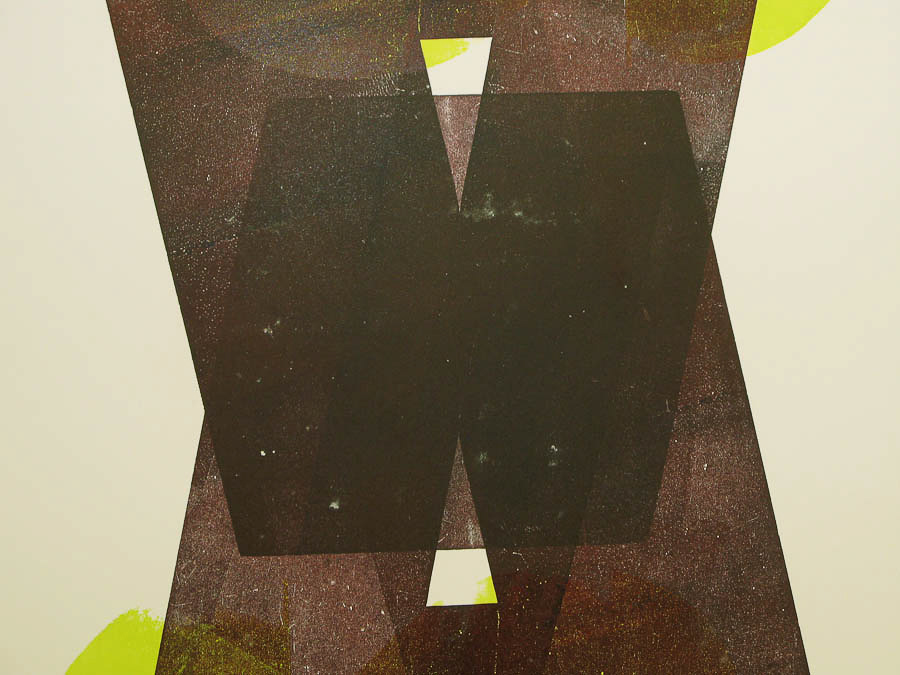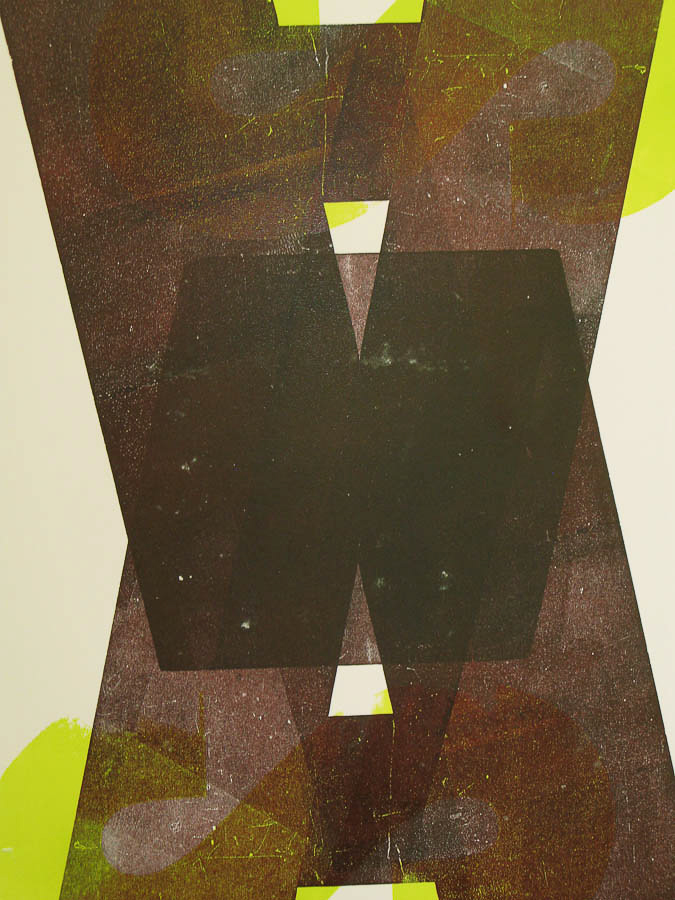 Thanks for checking out this madness, I hope you appreciated some of my work. If you liked any of my work please follow its just more motivation to publish more work. 
Comments are always welcome.